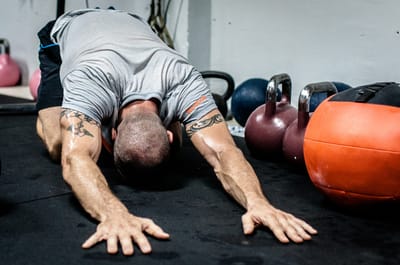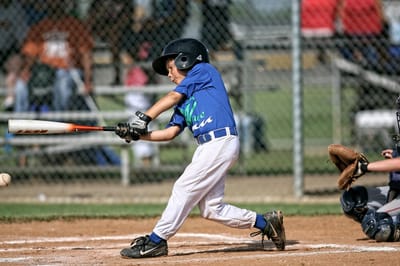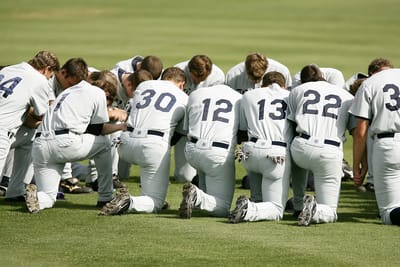 While there may some variance on any given day, below is the typical practice.
Each practice will last roughly 2 hrs in time.

15-20 minutes stretching and warmup the body through shuttle cones, ladder.

60 minutes hitting: Alternating live pitching, ball toss, tee work, corrective drills.

30-35 minutes: SAVAGE workout. Plyometrics, speed/strength training at 15 second intervals.

5-15 Minutes: cool down: Review the days workout.